I finally realized this, I need you more than I thought.
 Love is not something you say and it happens. It is a feeling that is felt deep in the heart and I feel it for you

If distance is what I have to overcome to be with you, then give me a map. I am going to find you.
 Cloud dances because of wind; flower sings b'coz of rain; grass grows b'coz of earth; I live because of you; you are only the reason, you are all the reasons.
 Anyone can be passionate, but it takes real lovers to be silly.
 I have ONE heart that is true. It has gone from me to you. Now please take its care because I have NO heart and you have TWO.
Can I borrow a quarter? I just want to call my mom and tell her I just met the girl of my dream.
You have no idea how good it feels to wake up every morning knowing that you are mine and I'm yours.
 I was sitting in my room today thinking of all the good things GOD has given me then I thought of you and smiled 🙂
Someday somewhere somehow me & you will be together.
 My love for you is like a mirror. You can break it into pieces but when you look closely, you're still in it.
 Last night I hugged my pillow and dreamt of you. I wish that someday I'd dream about my pillow and I'd be hugging you.
 Excuse me, do you mind if I stare at you for a minute? I want to remember your face for my dreams.
……………..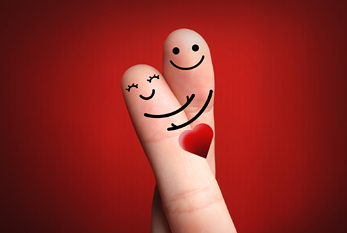 The few hours I spend with you are worth the thousand hours I spend without you.
 Your eyes are the sweetest stars I've ever seen.
 I sent an angel to look over you at night. The angel came back a minute later. I asked it why. It told me Angels don't watch other angels.
Sweetness is not sugar or honey but the kind of feeling that makes you call your lover sweetheart.
 I know that I'm in love with you. Because I see the world in your eyes and your eyes everywhere in the world.
 I don't need to see the sun again, there is enough light in your eyes to light up all the world.
 I get the best feeling in the world when you say hi or even smile at me b'coz I know, even if its just for a second, that I've crossed your mind.
 Even though we are far apart you will always be in my little heart.
 I think the perfect hug is when someone hugs me without asking me.
 I didn't have any body piercing until just now. You pierced my heart.
 I could conquer the world with just one hand as long as you were holding the other.
 When I miss you, I don't have to go far. I just have to look inside my heart because that's where I'll find you.
 Someone asked me, How's life? I just smiled and replied, She's fine. 🙂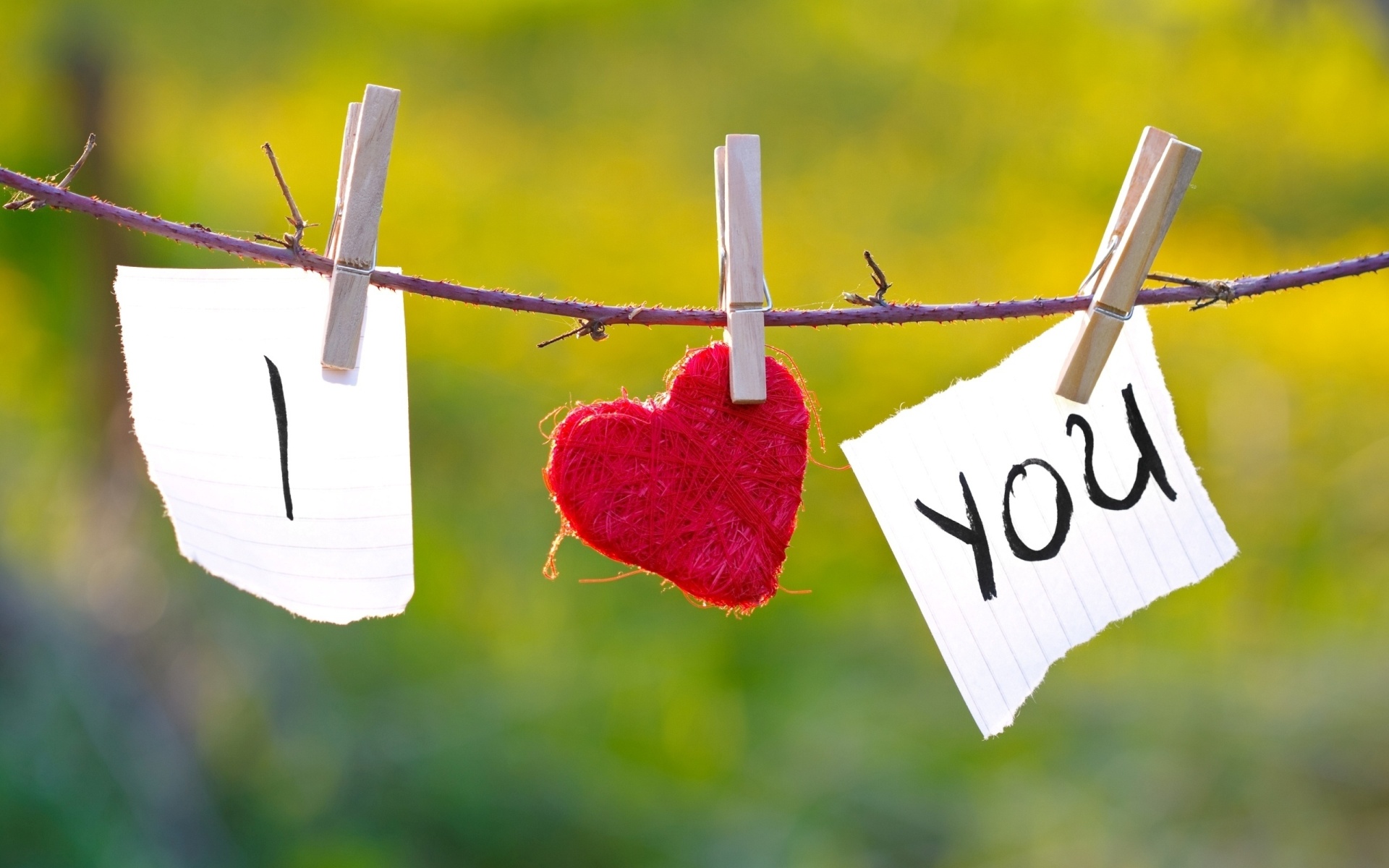 Never say you are happy when you are sad. Never say you feel good when you feel bad. And never say you are alone when I'm still here.
 I just wanna spend the rest of my life with you, believe it …
 I want to hold your hand, laugh at your jokes, walk by your side, snuggle on the couch, look into your eyes, talk about whatever and kiss your lips every single day.
 I wanna be the last number you call late at night and the first one that you dial when you open your eyes.
 The way you walk, way you talk, way you say my name; it's beautiful, wonderful, don't you ever change.
 I want to be the reason why you fall asleep with your phone in your hand.
 I have tested all sweet dishes but they are not as sweet as my lover's lips 🙂
 I can live without any friends, any family and any money but I can't live without you.
 How shall I tell you of my heart's desire?… Read my face sometime… The blush on my face may tell you… Who I am… Who I am to you…
 A special smile, A special face. A special someone i cant replace. I luv U, I always will. U have filled a space no one can fill !!